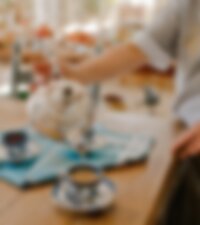 The art of the invisible
Our mission is to eliminate all friction with regard to organizing your holidays and all your everyday obligations in order to leave you free to experience every moment to the fullest. We manage every detail of your holidays and we think of everything. We anticipate your needs and we are always available with friendly advice.
Discover our vision of tailor-made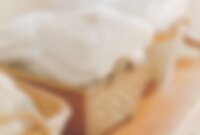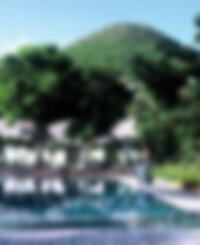 Nothing is left to chance
Complete control over every aspect of your stay
We are always present at every stage of your holidays. We are your gate-keeper of incomparable quality.
A collection of meticulously inspected houses
We visit every house in our collection to ensure that it satisfies our criteria of excellence.
Committed local teams
We train our local teams at all our destinations to ensure that they provide the high standards of service that are the hallmark of the Collectionist brand.
Reliable partners
We carefully select all partners that provide your experiences and services.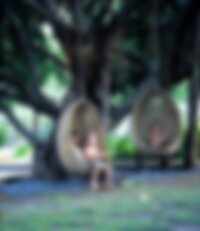 An obsession with successful holidays
Our activity is centred around the human: all our teams and all our partners are profoundly welcoming and passionate about their work. Their aim is to shake the dust off the world of travel and to create a profoundly sincere holiday experience from beginning to end. They share a desire to fashion memorable moments for you with very high standards of service and excellence. This is the basis of the relationship of trust we weave with you, stay after stay.
Discover the collection