Our services
We customize your holidays with a myriad of services. We adapt them to the wishes and needs of all the members in your group so that everyone can enjoy their holidays to the fullest. Forget the shopping, brush up on your tennis, or redesign the world over a chef's dinner: all our services are available to simplify life and to create the ideal setting for precious moments with your near and dear ones.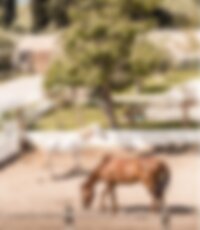 Our experiences
We create our experiences to give you an opportunity to share more and more unforgettable moments. In imagining them we are inspired by the atmosphere of our houses, the spirit of a destination, a story, a talent or simply an encounter with passionate people. Whether simple, mysterious or astonishing, we construct every aspect of our experiences with the same meticulous attention to detail and impeccable quality that is the hallmark of our offer.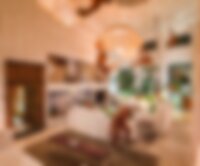 Your wildest dreams
We have recreated a New York bar in a kitchen, manufactured an ephemeral spa, put up a famous DJ in a garden, installed a photo booth in a living room and organized a masked ball in a Renaissance chateau. Holidays are the perfect opportunity to live the experiences you have always dreamed of. Tell us about your passions and desires: we will use them to create made-to-measure experiences that are customized right down to the smallest detail: from the simplest to the most extraordinary.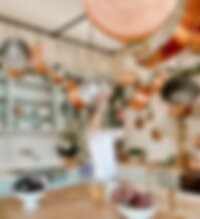 Our partners
We carefully select each of the partners who help us to organize your experiences and provide services during your stay. We are perfectly familiar with them, have tested every one of their services and with them we have built up a veritable relationship based on trust. We choose them because we are certain of the quality of each of their offers and we are sure of their desire to amaze you.
Discover the collection