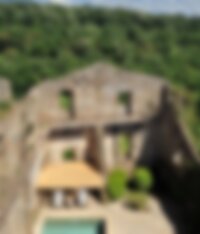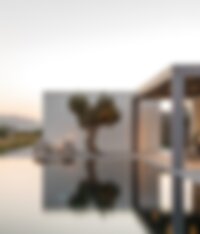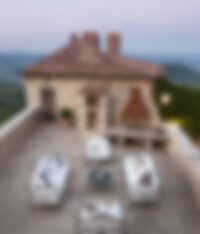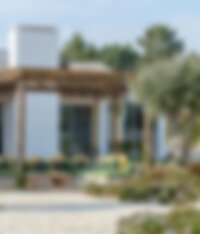 The "love-at-first-sight" rule
We have no limits or preconceived notions in our quest for the exceptional all over the world. Art Deco villas, elegant trappers' cottages, venerable old chateaux, buccaneers' manors, cabins in the trees, classified palaces, our collection ranges through all styles and periods. There is only one rule: a feeling of love at first sight for outstanding and welcoming houses made for large gatherings and moments of happiness.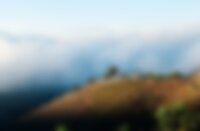 An outstanding location
Our houses are profoundly anchored in a local environment, intimately linked to legendary and lesser-known destinations. They plunge you into the soul and culture of a destination. We choose them in the most beautiful locations that embody all the magic of a region.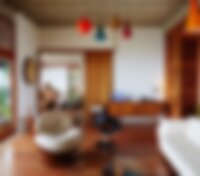 A beautiful soul
In every one of our houses, you are plunged into a harmonious and welcoming world, the smallest details of which are designed to make you feel at home. Works of art, precious materials, furniture steeped in history, tailor-made fireplaces and extraordinary gardens. Our houses are a testament to our owners' desire to amaze you and to share with you their love of beauty, art and local artisan work.
The flavour of holidays
Our houses plunge you into a joyous and privileged holiday atmosphere. All amenities are designed to cultivate carefree moments of relaxation and sharing with your near and dear ones. A large table for family meals, a game room for the children, a kitchen garden where you can select the ingredients for the evening meal, a rooftop to watch the sunset as you enjoy a drink.
Discover the collection